Publishing Voices for the Twenty-First Century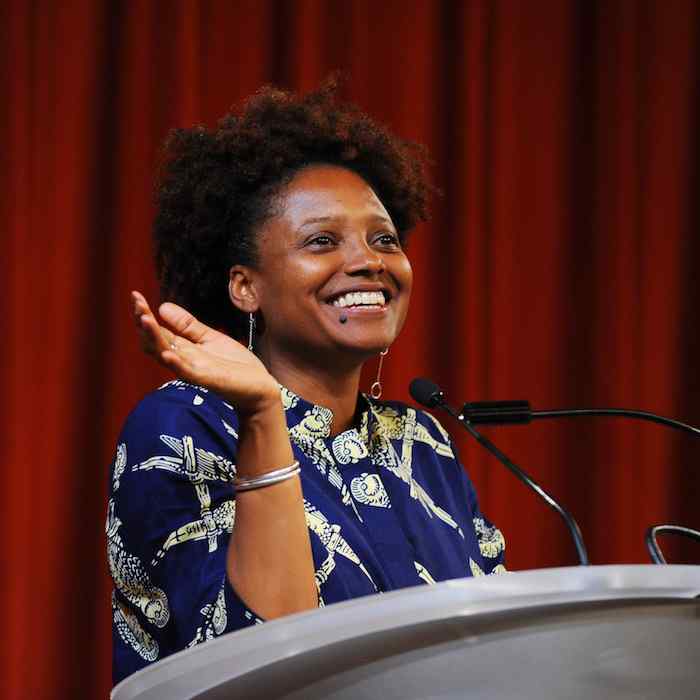 Graywolf Press is a nonprofit publisher of fiction, nonfiction, poetry, and genre-defying literature whose aim is to foster new thinking about what it means to live in the world today.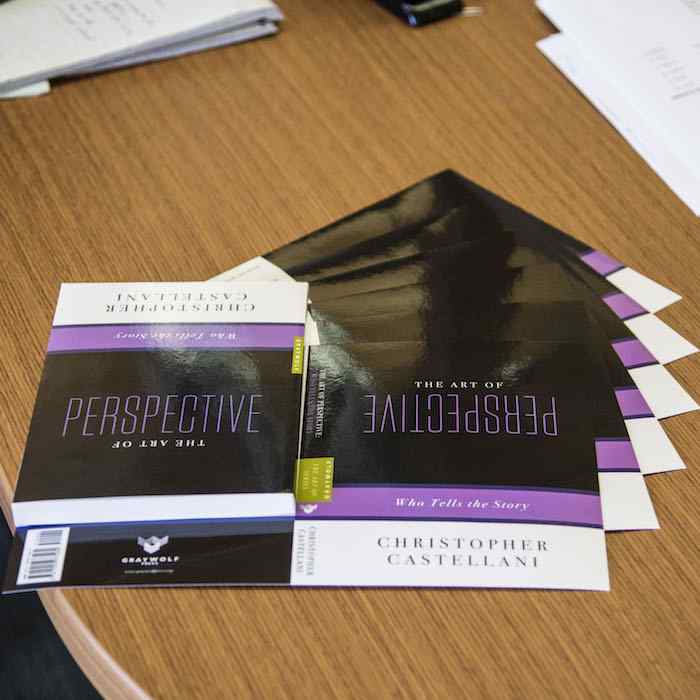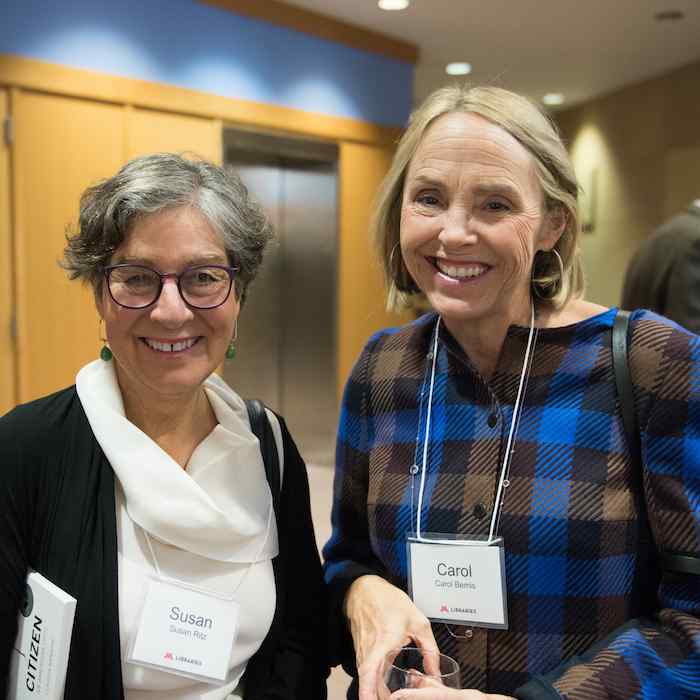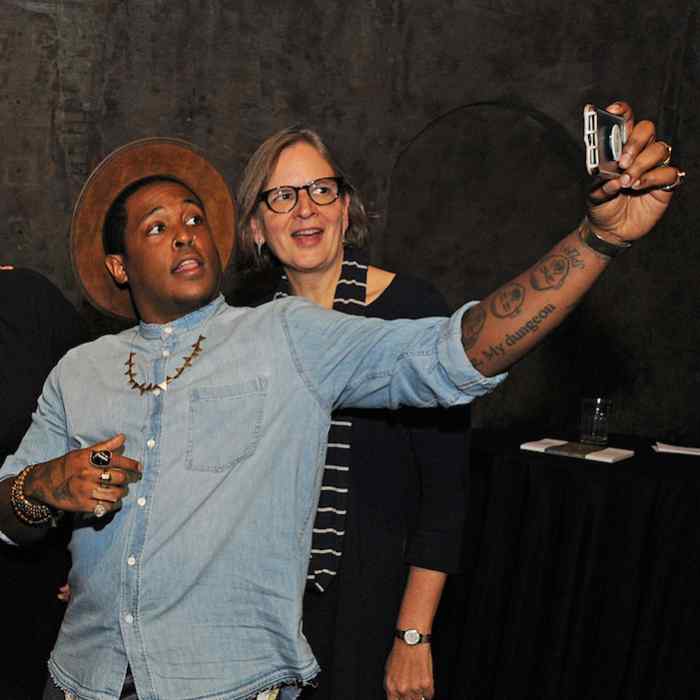 to trust in the shape and curve / of your hand reaching out to hold mine / making and remaking an island our own.
from Brandy Nālani McDougall's "This Island on Which I Love You," included in the new anthology edited by Heid E. Erdrich
In the News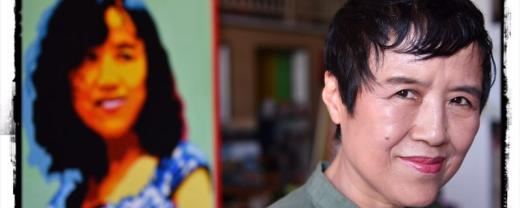 Featured Events
Graywolf Poetry Tour at the Bryant Park Reading Room
Graywolf Literary Salon: Voices for Our Time
Date:
VIP reception at 6:00pm, doors open to public at 7:00pm
Katie Ford and Paul Lisicky reading at Philadelphia Free Library as part of the Monday Poetry Series
More Events
Citizen in the Classroom
Claudia Rankine's groundbreaking book Citizen: An American Lyric has inspired programming and sparked conversations in schools, universities, and communities across the country.
Graywolf is in the business of books that will last. I'm honored to be one of their authors, and to be published alongside many of the writers who made me want to become a poet in the first place.
Tracy K. Smith, Poet Laureate of the United States and Pulitzer Prize winner